Summer in Siusi allo Sciliar in South Tyrol
Siusi allo Sciliar offers many possibilities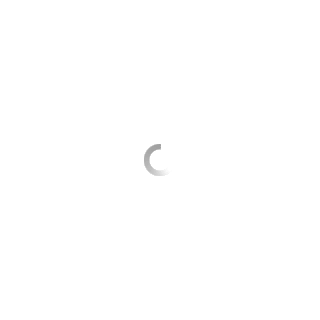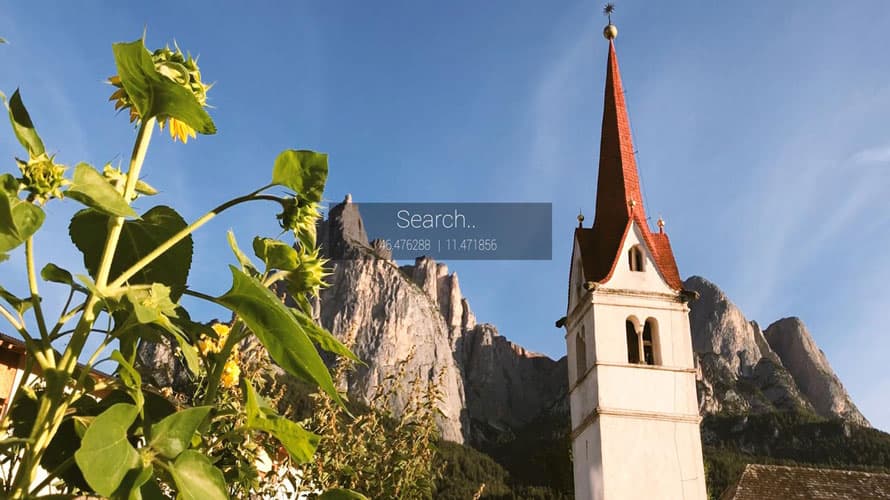 Im Sommer
in addition to the unlimited hiking possibilities, Siusi and the Alp of Siusi also offer mountain bike tours, guided hikes and climbing courses. There are sports areas with tennis courts and horse farms for horse riding or riding lessons. Carriage ride are offered from the lake Fié to the Tuff Alpe or on the Alpe di Siusi.
The Alpe di Siusi and the Sciliar are crammed with hiking trails and climbing opportunities. The lake Fié, a picturesque bathing lake at the foot of the Sciliar can be reached on foot, by bicycle or by car. You can swim there or rent small rowboats and paddle a round. Otherwise you can swim in the nearby outdoor pool Telfen in Castelrotto. Also interesting is a trial training in the new Wood Cross Fit Park at the lake Fié, a full-body training for everyone.
There are several cultural monuments to visit, e.g. "Castle Prösels", the "Trostburg" the Reinhold Messner's Mountain Museum at Castle Sigmundskron or the Ötzi Museum in Bolzano. The glacier mummy is around 5,000 years old.For the adventurous, helicopter tours over the Dolomites are also offered.
The village life in Siusi allo Sciliar
In Siusi allo Sciliar there are a variety of restaurants where you can dine exquisitely. From the Villa Fichtenheim it is not far to the next gourmet restaurant or the next pizzeria. The village center is also within walking distance and off the main road. There are bars and pubs in the village center and at the valley station of the Alpe di Siusi, where you can spend the evening. In summer several festivals take place in the village center, for example the Polenta celebration or the celebration to the "Oswald von Wolkenstein Ritt". There are weekly and farmers markets and you can shop in the many boutiques and shops in the village. Once a week in July and August there is the "Witches' Night", an evening where the shops and bars are open until late in the evening.